ATRITECH has a wide range of glass fiber media available. Based on the
customer specification media's can be custom made to obtain best results on the complete filter. The media is composed bf a filtration layer and a supporting layer based on the application this layer can be made out of synthetic or glass fibers.
The filters are used as pre- or main filter in;
*Operating theatres, hospitals and air conditioning applications (HVAC)          *Industrial processes like chemical, power generation, microelectronics, pharmaceutical, the food industry, optical, microbiology, medicine etc.
Bag Filter Glass Fiber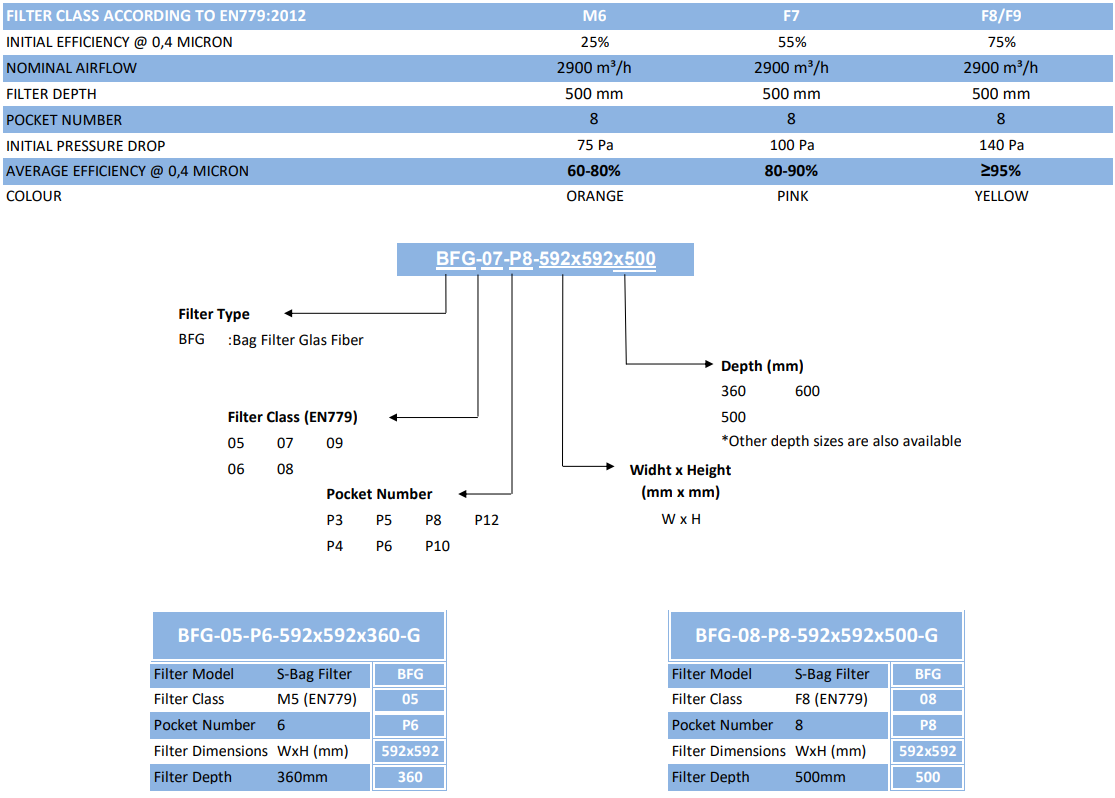 Bag Filter Glas Fiber 360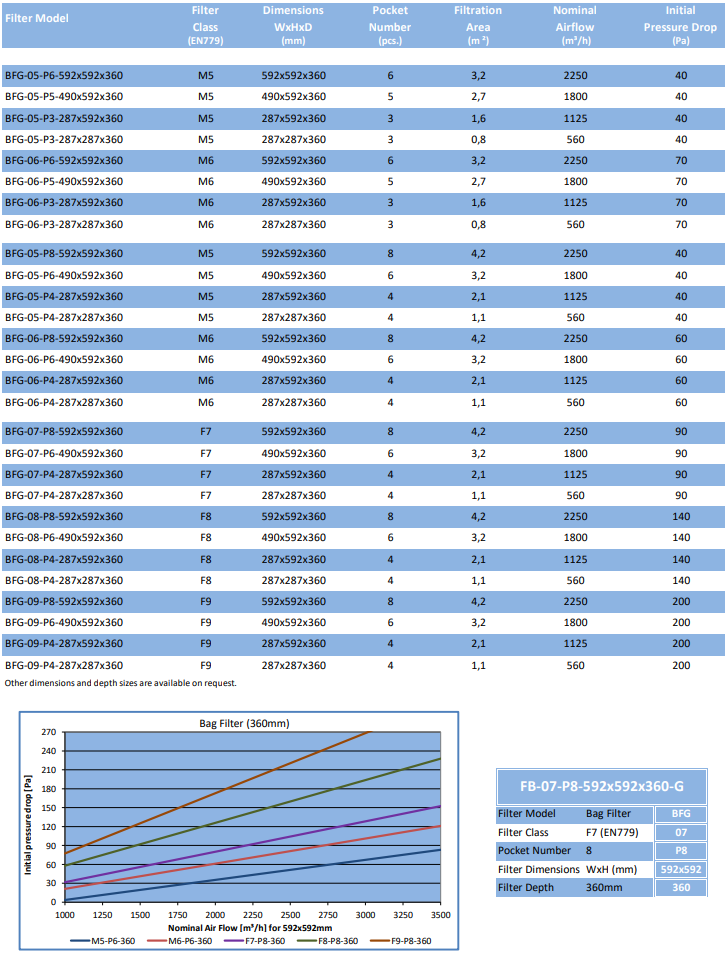 Bag Filter Glas Fiber 500
Bag Filter Glas Fiber 600